All Seasons Sedans City Tour
 Enjoy an All Seasons Sedans tour the highlights of the city. A Luxury Car is a great way to see the history, experience the culture and sense the soul of the city.
 Allow our knowledgeable Chauffeurs to take you into the most famous city landmarks, in addition to some hidden jewels. Or you might want to opt for one of our prearranged itineraries. Do not miss this opportunity!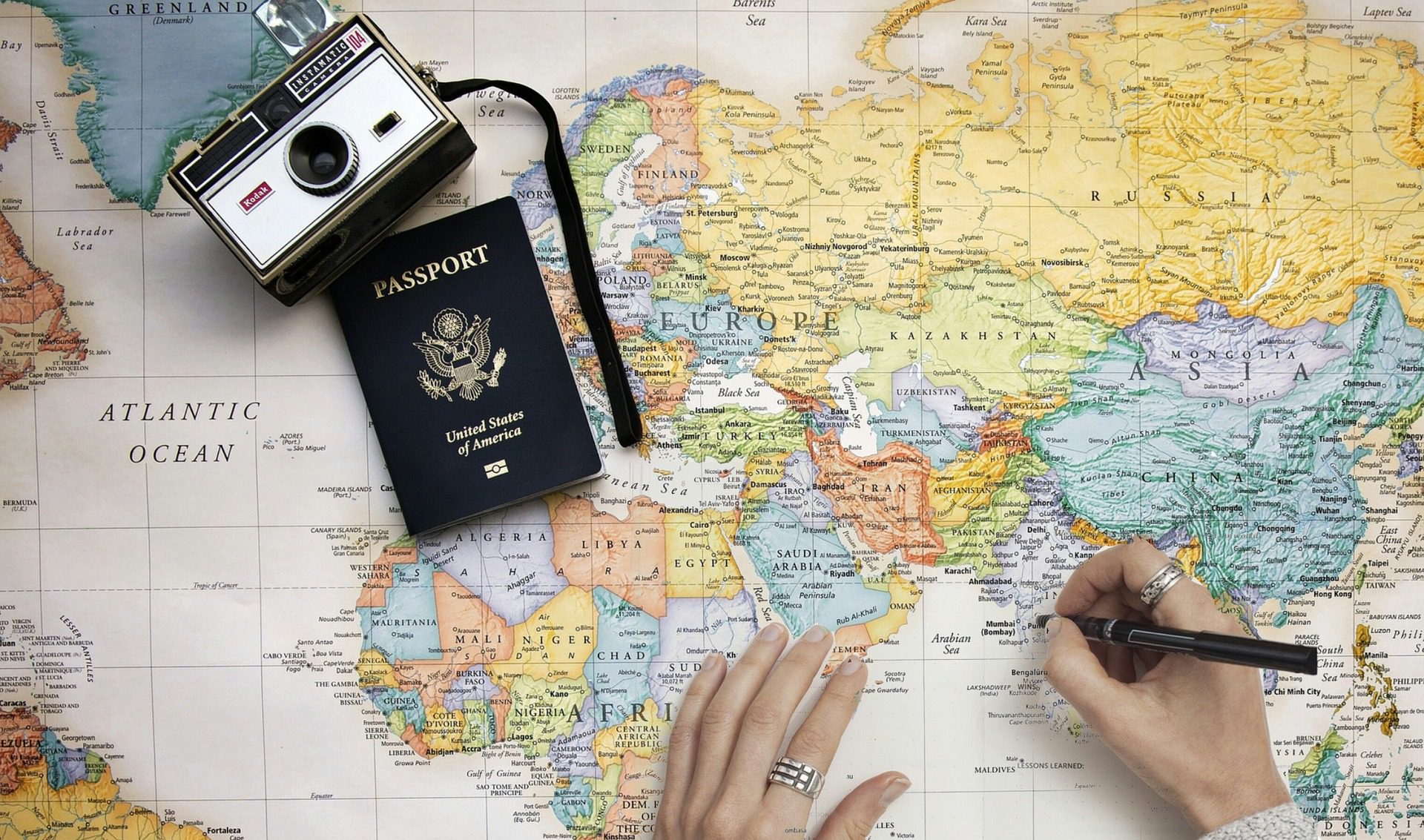 Thank you for choosing All Seasons Sedans.
We look forward to providing you with a luxury transportation experience that you will never forget.
Book Here