Airport Pickup & Drop-off
Whether it is for business or pleasure, arriving promptly for your flight has never been easier than it is with All Seasons Sedans. We offer Luxurious Transportation to Denver and surroundings. Going on vacation? You have been looking forward to it for the whole year but dread the driving and the pricey airport parking. Why not reserve one of our Luxurious cars to start your holiday the minute you leave your front door!
Our prompt and courteous drivers will guarantee a stress free travel for you and your party. Whether it is for your honeymoon, a girly escape, or your annual family vacation, All Seasons Sedans has the vehicle that best match your needs so that you can travel in luxury and comfort. Do not hesitate to contact us, All Seasons Sedans is always pleased to assist. We guarantee simple, cost effective, and trustworthy transportation.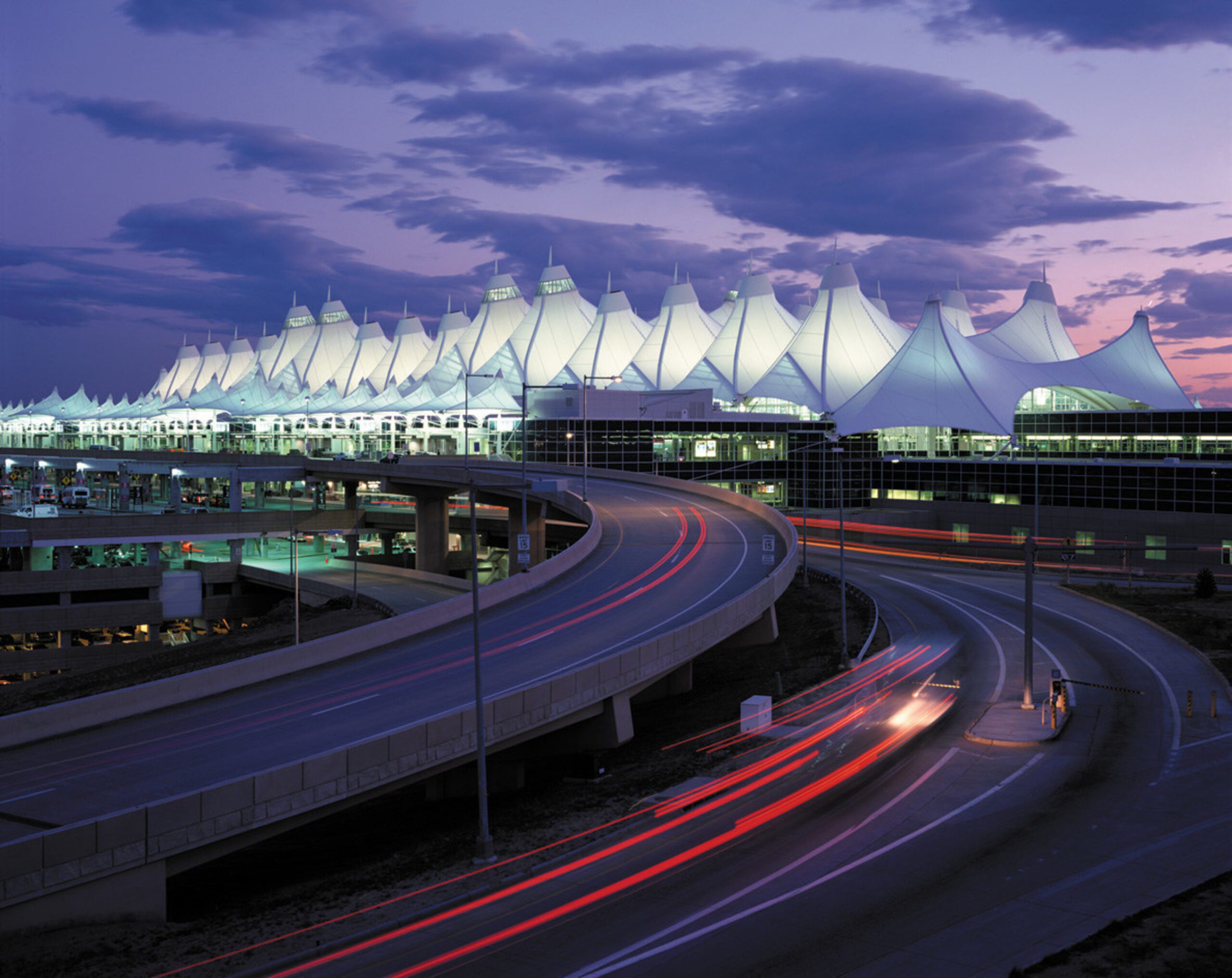 Thank you for choosing All Seasons Sedans.
We look forward to providing you with a luxury transportation experience that you will never forget.
Book Here