Your Transportation Services in Denver
TRANSFERS – LOCAL TOURS

CITY TOURS -GUIDES & MORE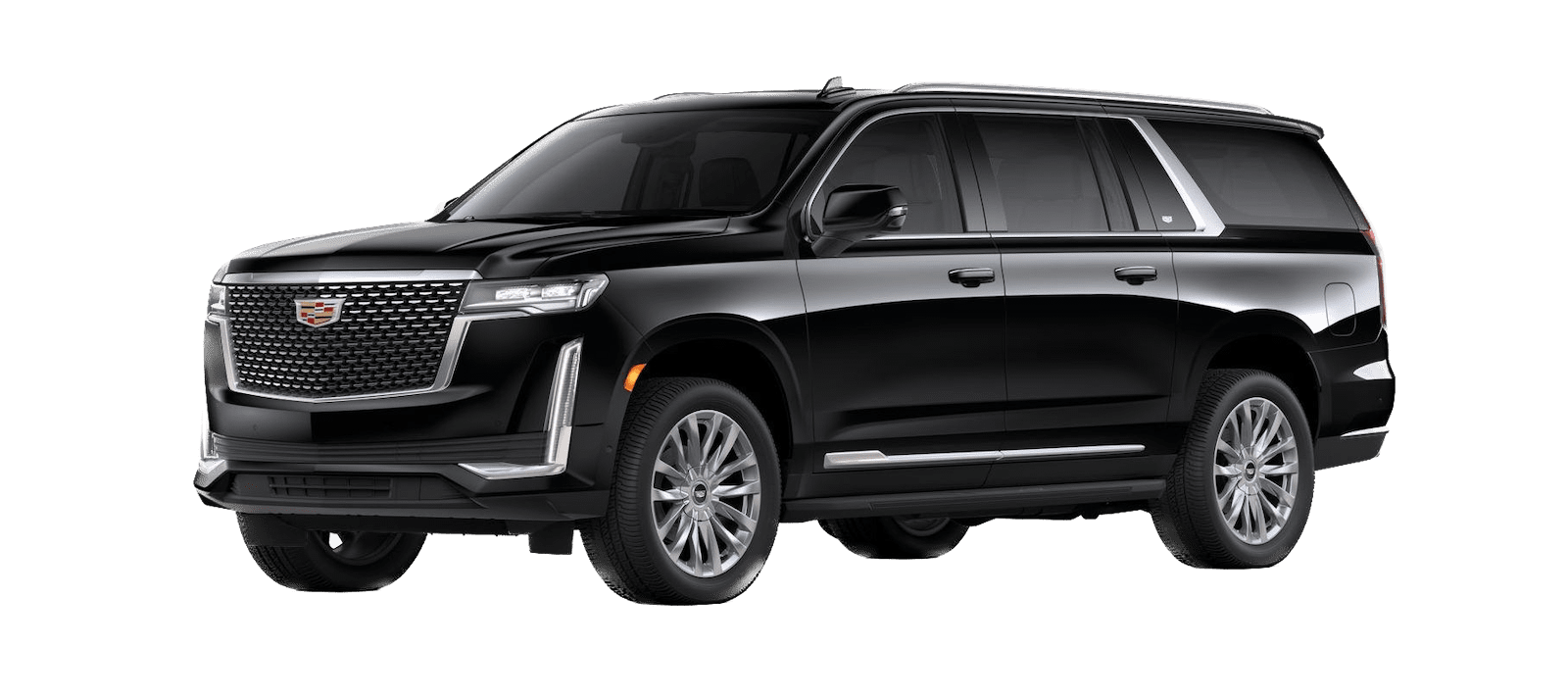 Explore Our Vehicles
We are a trusted provider, transporting our customers to and from the airport with a modern fleet of vehicles with professional chauffeurs who value safety, efficiency and the comfort of our guests.
Any Group Size, Any Distance.
This full-size Sedan or SUV is ideally seats 3-7 passengers. It's a great travel choice to get to meetings in sleek style, and finesse.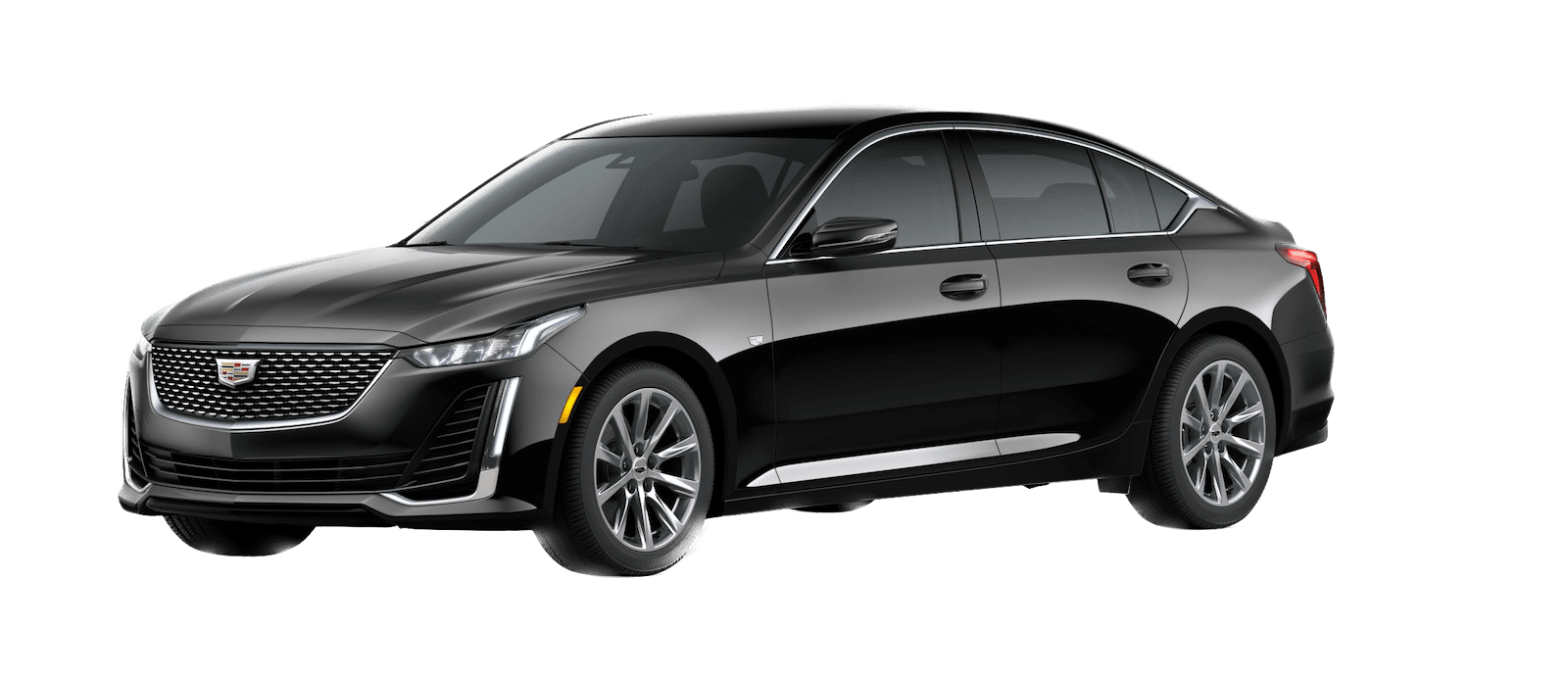 Fully License
Decades of on-the-ground experience in the Ground Transportation in Denver industry , fully licensed company, drivers, local guides and vehicles.
Book Your Ride Online
Create an account and share with your team for easy booking rides from and to Airport.
Highly Trained
Our Chauffeur is highly trained and goes into level 2 Background check before fisrt interview. 
Plan Your Next Event With Us
Personal & Small Groups
You can count on All Seasons Sedans for your special event for all occasions. We provide professional and reliable Transportation Services.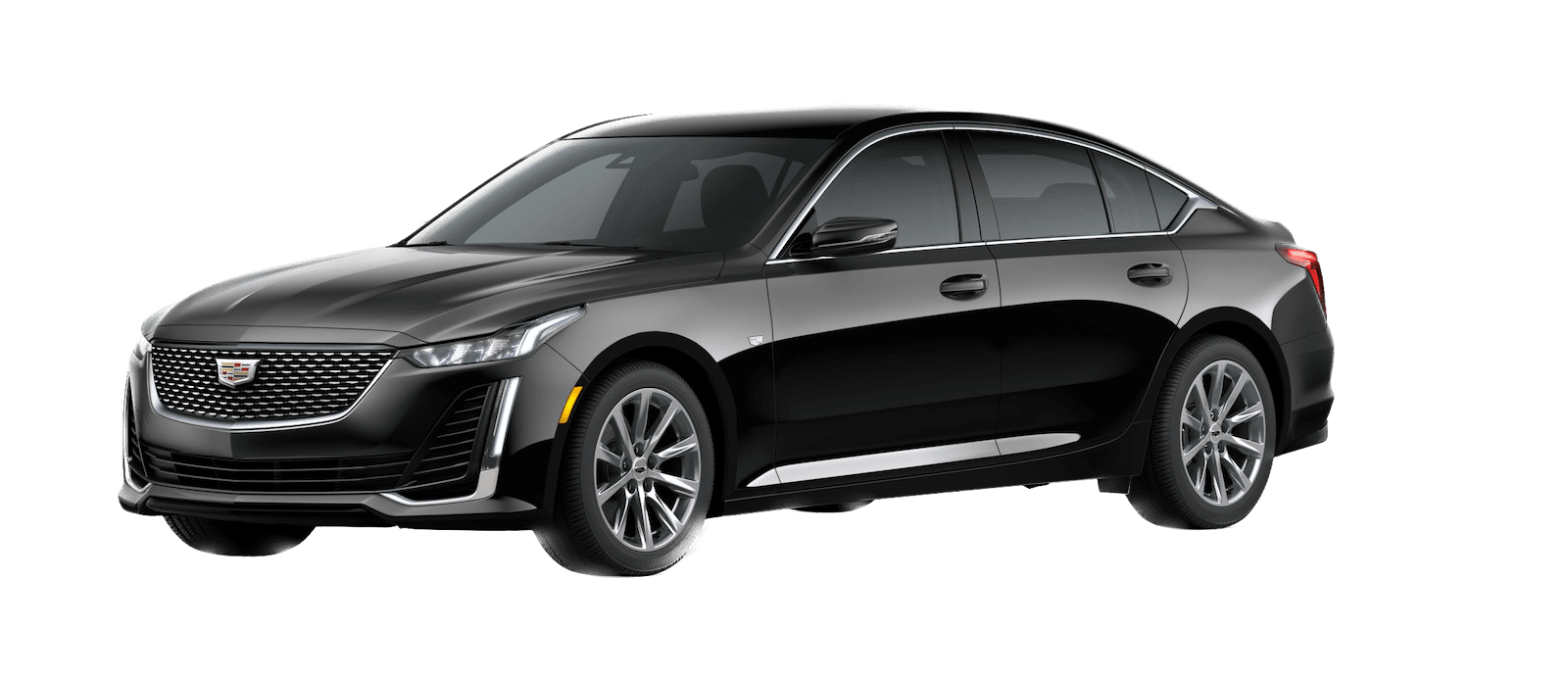 City Tours
Get ready for the ultimate urban sightseeing experience and see what makes Denver such an incredible destination.
Wine Tours
Travel in a private car with your own Chauffeur and see why we're highly ranked as of the most respected wine tasting tours.
Black Car Services
Let our chauffeurs get you there in comfort and style. We'll prepare for your arrival by tracking your flight to ensure a flawless pickup.
Prescheduled Quick Rides
Pre-arranged pickup by phone or email 12/7/365 days, we are one phone call way.
Events & Corporate Travel
Business and Corporate Ground Transportation and Travel Solutions. With professional, English speaking licensed chauffeurs, we are ready to drive your business.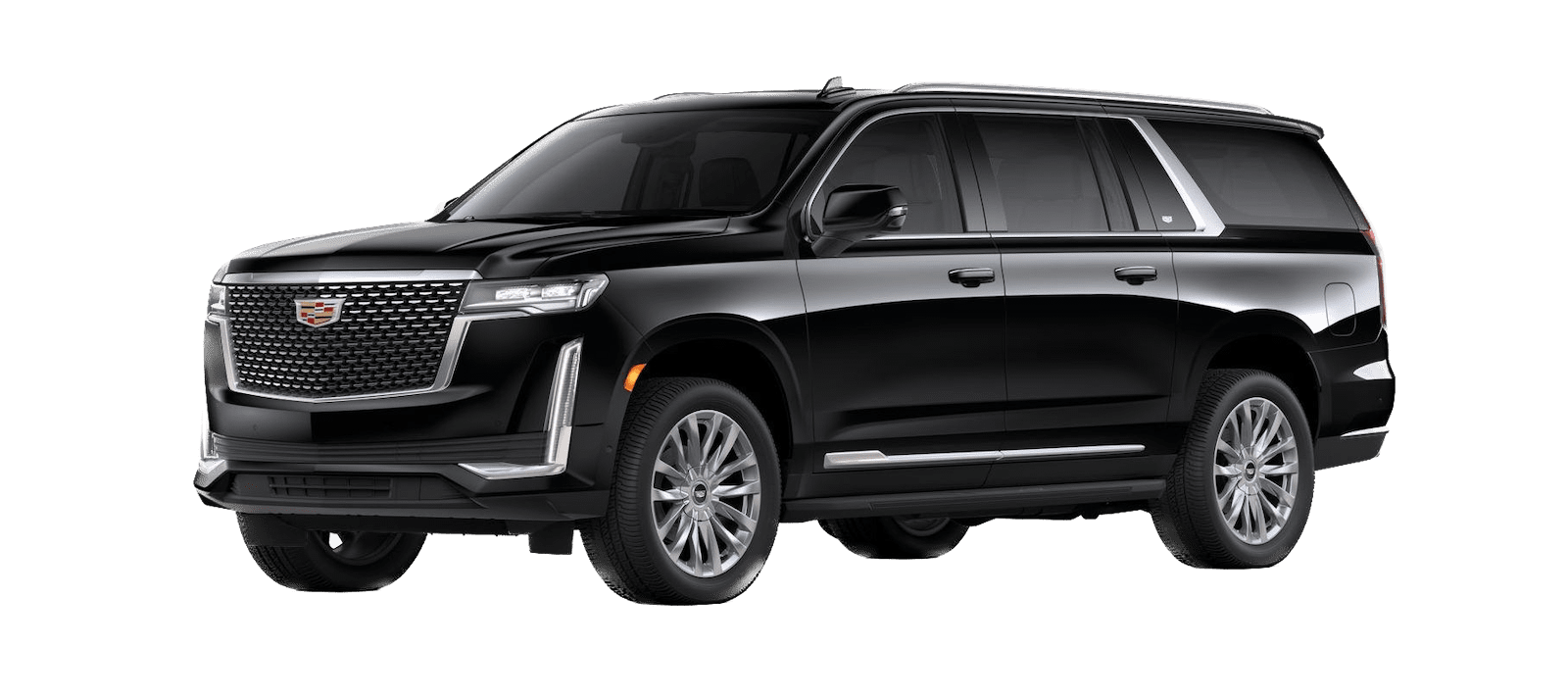 Concerts & Venues
Arriving in style and make a grand entrance to your favorite concert, pulling up to the venue in a sleek and Luxury Car and professional Chauffeur.
Conferences
From large, elaborate corporate events to small, intimate business gatherings, the professional chauffeurs at All Seasons Sedans will provide you and your group with a relaxing and luxurious ride.
Sporting Events
A car service offers a level of comfort and convenience that other modes of transportation simply can't match. With a car service, attendees can sit back and relax in a comfortable vehicle, enjoying amenities such as air conditioning, music, and refreshments. Plus, a car service can take attendees directly to the event venue, eliminating the need to navigate traffic or find parking.
Company Team Outings
Transform a regular vehicle into a travelling office, conference room, or amusement location– a sensible solution for your busy schedule: Work in route to your destination and save valuable time or sit back and relax in air conditioned comfort. Address your business VIPs to one of our luxury cars.
Weddings
At All Seasons Sedans, we provide exquisite wedding packages to fulfill the dreams of every unique bride. Whether you want chilled champagne in your chosen luxury vehicle or help adjust your veil for the picture-perfect moment, our chauffeurs are at your service.
Flat Rate Fees
Our goal at Flat Rate Car service is to provide the most affordable, reliable and best car services to airport in Denver and region, book now your next ride To and From anywhere.
Choose Your Car
Our prompt and courteous drivers will guarantee a stress free travel for you and your party. Whether it is for your honeymoon, a girly escape, or your annual family vacation.
We Pick You Up Anywhere
Whether it is for business or pleasure, arriving promptly for your flight has never been easier than it is with All Seasons Sedans in Denver.
Flexible Cancellation
Our cancellation policy allows customers to cancel their reservation up to 24 hours prior to their scheduled arrival date without incurring any penalty or fees.
Ride In Luxury
Our Luxury fleet has something for everyone's needs so check out the options below and reserve the vehicle that will work best for you or your group's needs.
Black Car Service
Black car service is luxury transportation service that provides high-end vehicles with professional drivers to transport individuals or groups of people to various destinations.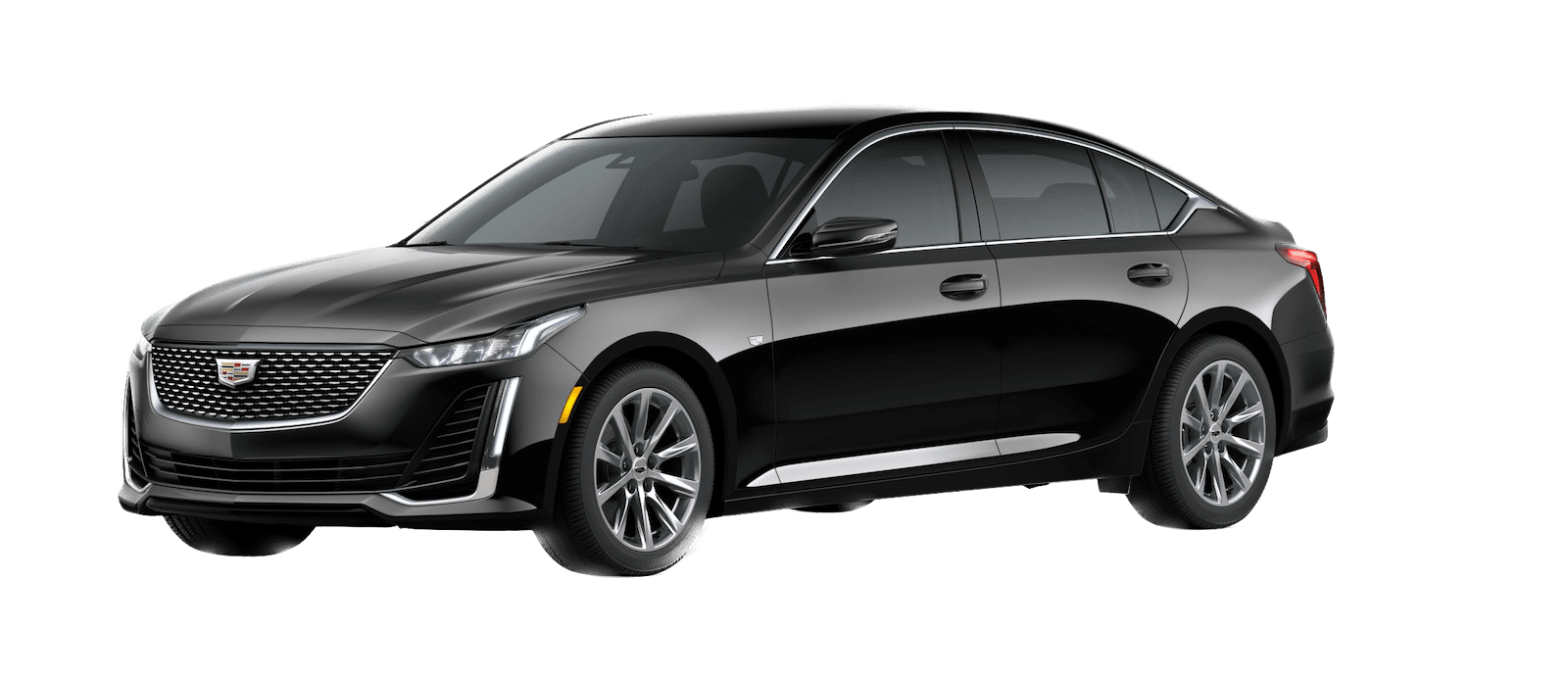 Reliable Chauffeur
A reliable chauffeur must have excellent driving skills and a thorough knowledge of the roads and traffic patterns in the area they are driving in. They must also be familiar with the features of their vehicle
Frequently Asked Questions
What is a chauffeur?
A chauffeur is a professional driver who is hired to transport people in a luxury vehicle. They typically work for private individuals, businesses, or government officials.
What services do chauffeurs provide?
Chauffeurs provide a range of services, including transportation to and from airports, business meetings, events, and other destinations. They may also provide special services such as concierge services, luggage handling, and personal assistance.
Do chauffeurs provide security services?
Some chauffeurs may provide security services, such as bodyguard services, for high-profile clients or individuals at risk. However, this is not a standard service and may require additional training and certifications.
What kind of vehicles do chauffeurs drive?
Chauffeurs typically drive high-end luxury vehicles such as limousines, executive sedans, and SUVs. The type of vehicle depends on the needs and preferences of the client.